Fitness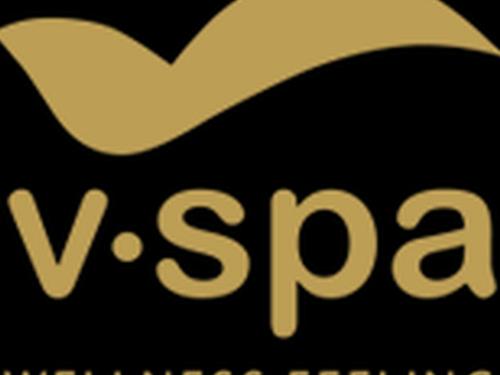 V-Spa in made up of a Detox&Thalasso Center as well as a beauty&spa wellness centre.
The V-SPA Wellness & SPA centre offers the guests of the Residence Le Palme, as well as anyone wanting to rediscover their own personal physical and mental balance, the opportunity to find themselves and their ideal physical form, through high-performance regenerating and stimulating treatments, offering one of a kind moments of relaxation and ?pampering?.Relaxing stays of tone or more nights dedicated to physical and mental wellbeing, anti-aging and fitness programs, aromatherapy, anti-stress treatments and programs dedicated to men?s wellness, all preceded by a thorough Wellness Check-up and advice on Metabolic Balance.
The Beauty area, with its multifunction cabins for check-ups, as well as basic and high-performance facial and body treatments, makes use of Lemi Group technology and natural cosmetics produced by the leading international company Pevonia Botanica.The focal point of the SPA & Wellness centre is the area in which the hammam, Turkish bath, emotional showers, and relaxation areas are situated. These elements, which are designed to bring the V?SPA programs to life, provide for an ideal environment for ?Day Spa? access, or even an entire week dedicated to personal well-being.